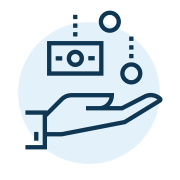 Obtaining Compensation
We've helped thousands of people just like you gain access to the $32 billion in financial assistance that is available for mesothelioma treatment and other expenses. As victims of asbestos exposure, you and your family may also be eligible for financial awards that pay for travel, housing, medications and treatments.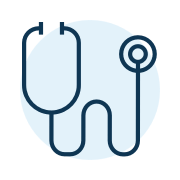 Finding and Paying for Treatment
Our Patient Advocates can help you connect with the nation's leading mesothelioma medical and legal professionals for comprehensive assistance. Patient Advocates use all their available resources – including the Doctor Match program, VA claims specialists, on-staff nurse and legal counsel – to uncover all forms of assistance for you and your family.