Get the compensation you deserve.
If you or a family member developed an illness from exposure to asbestos, you may be entitled to compensation.
Get Help Now
Who is eligible for compensation?
Asbestos trust funds and how they work

What is a trust fund?
A fund consisting of money that belongs to a trust, held by the trustees for the beneficiaries. Companies that manufactured asbestos fund the trust, and the injured workers and their families are the beneficiaries.

What are asbestos trusts?
Most companies that knowingly exposed their workers to asbestos chose to file for bankruptcy to shield themselves from lawsuits. As a result, these companies were forced to create trust funds to compensate mesothelioma victims and their families.

How do trust funds work?
Funds are placed in a trust and a trustee is appointed to decide the amount of money each claimant will receive. Evidence required to file a trust claim includes diagnosis, place of exposure, and products worker was exposed to.

Benefit to asbestos victims
Mesothelioma victims are able to obtain compensation faster through trust funds than going through the lawsuit process. Over $30 billion dollars has been set aside in asbestos trusts to provide compensation for patients and their families.
Examples of Asbestos Trusts
See if you qualify for compensation from a trust fund
Find Out Now
Empower yourself with information and resources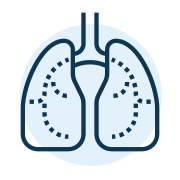 Mesothelioma and Available Treatment Options
Mesothelioma patients require access to the nation's leading asbestos-treatment specialists to receive top medical care. We connect injured patients with doctors experienced in mesothelioma cancer care and help patients get the funds to pay for treatment.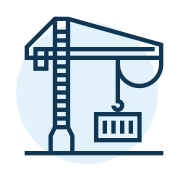 Asbestos and Potential Exposure Risks
Family members of mesothelioma victims may qualify for compensation due to second-hand exposure. Our experts can help identify the possible exposure sites and applicable statutes of limitations so families can get the financial compensation they deserve.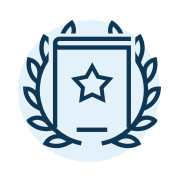 Free Resources for Mesothelioma Victims
Mesothelioma victims and their families have questions and concerns after an asbestos-cancer diagnosis. Our free resources—including a comprehensive guide to disease treatment and access to financial assistance—provide peace of mind during a troubling time.
Need answers right now?
Call us at (800) 215-9896 to speak with one of our Patient Advocates.