Access the $30 billion in trust funds for mesothelioma victims.
We've worked with thousands of victims of wrongful asbestos exposure and their families to help them secure compensation from asbestos and mesothelioma trust funds.
See if You Qualify
Who is eligible for compensation?
Get the compensation you deserve
We are partnered with Meirowitz and Wasserberg, a law firm with years of experience in getting compensation for families affected by exposure to asbestos.

$5.1 Million
Awarded to a Navy Machinist's Mate with Navy and civilian asbestos exposure.

$4 Million
Awarded to a Puerto Rican sugar mill and laboratory equipment engineer whose case was rejected by another firm.

$3.1 Million
Awarded to a drywall taper & painter exposed to asbestos on the job.

$2.3 Million
Awarded to a school custodian who contracted mesothelioma from asbestos products used in the school.
See if you qualify for compensation today
Find Out Now
Examples of Asbestos Trusts
Empower yourself with information and resources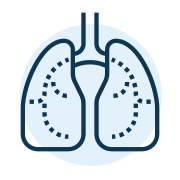 Mesothelioma and Available Treatment Options
Mesothelioma patients require access to the nation's leading asbestos-treatment specialists to receive top medical care. We connect injured patients with doctors experienced in mesothelioma cancer care and help patients get the funds to pay for treatment.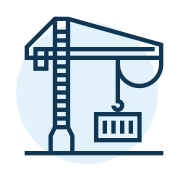 Asbestos and Potential Exposure Risks
Family members of mesothelioma victims may qualify for compensation due to second-hand exposure. Our experts can help identify the possible exposure sites and applicable statutes of limitations so families can get the financial compensation they deserve.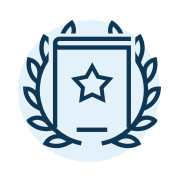 Free Resources for Mesothelioma Victims
Mesothelioma victims and their families have questions and concerns after an asbestos-cancer diagnosis. Our free resources—including a comprehensive guide to disease treatment and access to financial assistance—provide peace of mind during a troubling time.
Need answers right now?
Call us at (800) 215-9896 to speak with one of our Patient Advocates.