Ways we can help you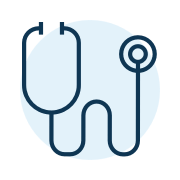 Doctor Match Program
We've helped thousands of people just like you gain access to the $32 billion in financial assistance that is available for mesothelioma treatment and other expenses. As victims of asbestos exposure, you and your family may also be eligible for financial awards that pay for travel, housing, medications and treatments.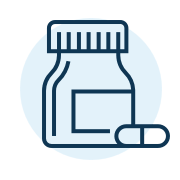 Accessing Clinical Trials
Our Patient Advocates can help you connect with the nation's leading mesothelioma medical and legal professionals for comprehensive assistance. Patient Advocates use all their available resources – including the Doctor Match program, VA claims specialists, on-staff nurse and legal counsel – to uncover all forms of assistance for you and your family.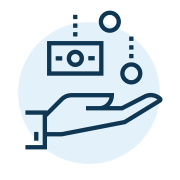 Obtaining Compensation
We can connect you with an attorney who specializes in mesothelioma litigation and ensures you have a hassle-free experience if you decide to file a legal claim. This allows you to focus on your medical treatment and spend time with your family. These legal services come with no up-front or out-of-pocket expenses.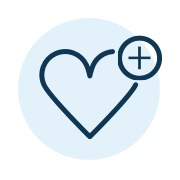 Support Groups and More
We strive to provide you with as much support and information you want as you seek treatment options. Our free, no-obligation services include online support groups led by a mental health counselor, informational books and pamphlets written with patients in mind and support wristbands to wear as an outward sign of encouragement.