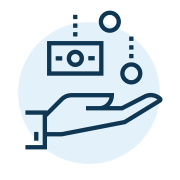 Financial Assistance
Even with medical insurance, mesothelioma treatment can be very costly. We help patients gain easy access to financial compensation to pay for medical tests, treatments and other necessities. The funding can also help patients and their families start a nest egg to live comfortably long after treatment is over.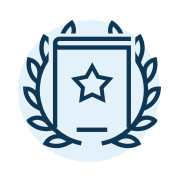 Free Mesothelioma Guide
Our free mesothelioma guide has answers to questions about the disease, treatment choices and financial options. Included in the pack are three informational books, customized inserts, explanations of our services and wristbands for friends and family to raise awareness. The guide also includes inspirational stories about patients just like you.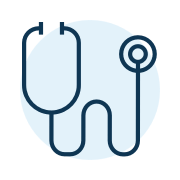 Doctor Match Program
From the earliest moments of a mesothelioma diagnosis or suspected diagnosis, patients need a network of care providers. Our Doctor Match program helps mobilize the nation's leading medical experts to fight your disease. Through the program, patients and asbestos cancer treatment specialists collaborate for the most appropriate treatment.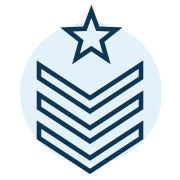 Help for Veterans
Did you know some of the best asbestos-cancer doctors in the U.S. work in VA hospitals? Our VA-accredited claims agents help veterans get free medical treatment and apply for a multitude of benefits. We also help veterans appeal denied claims to get full benefits and assistance from the VA.